3D Moon Lamp
This 3D printed lamp is a trending designer piece. You will love its mesmerising luminosity and enjoy unwinding each time you turn it on.

This Moon Lamp is designed to last and to make you dream. 3D printing gives this moon lamp a larger than life appearance that will transform your living room into your own private observation deck.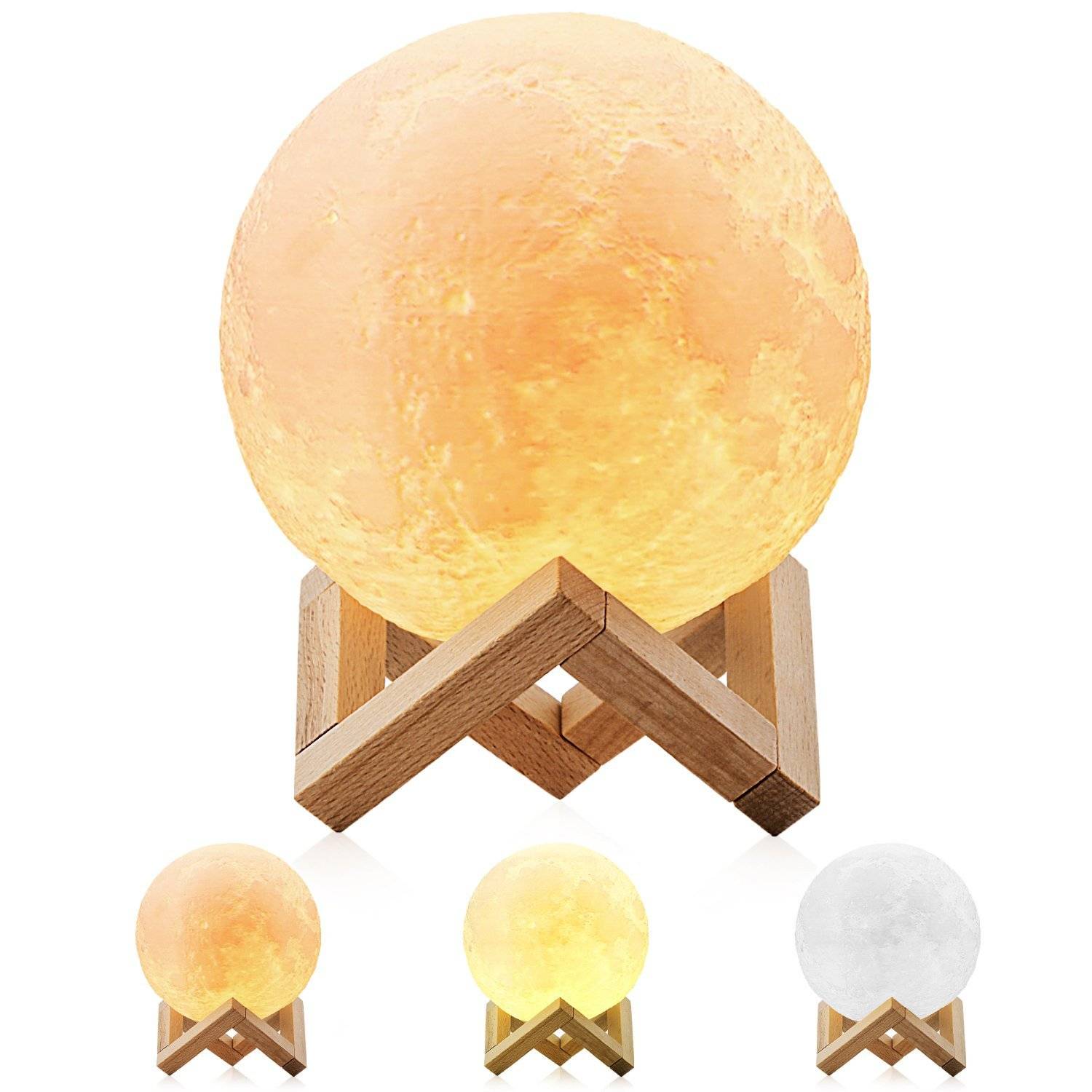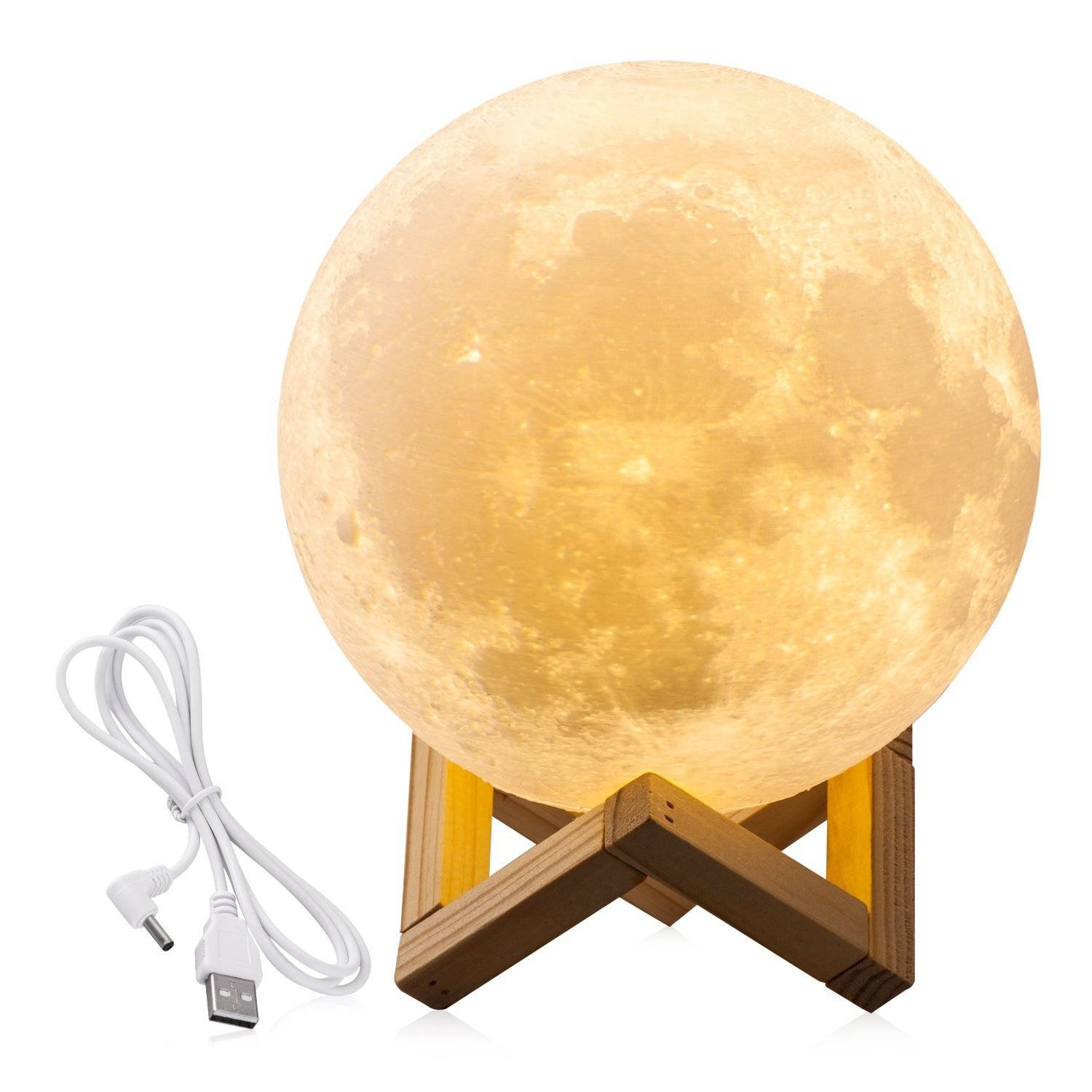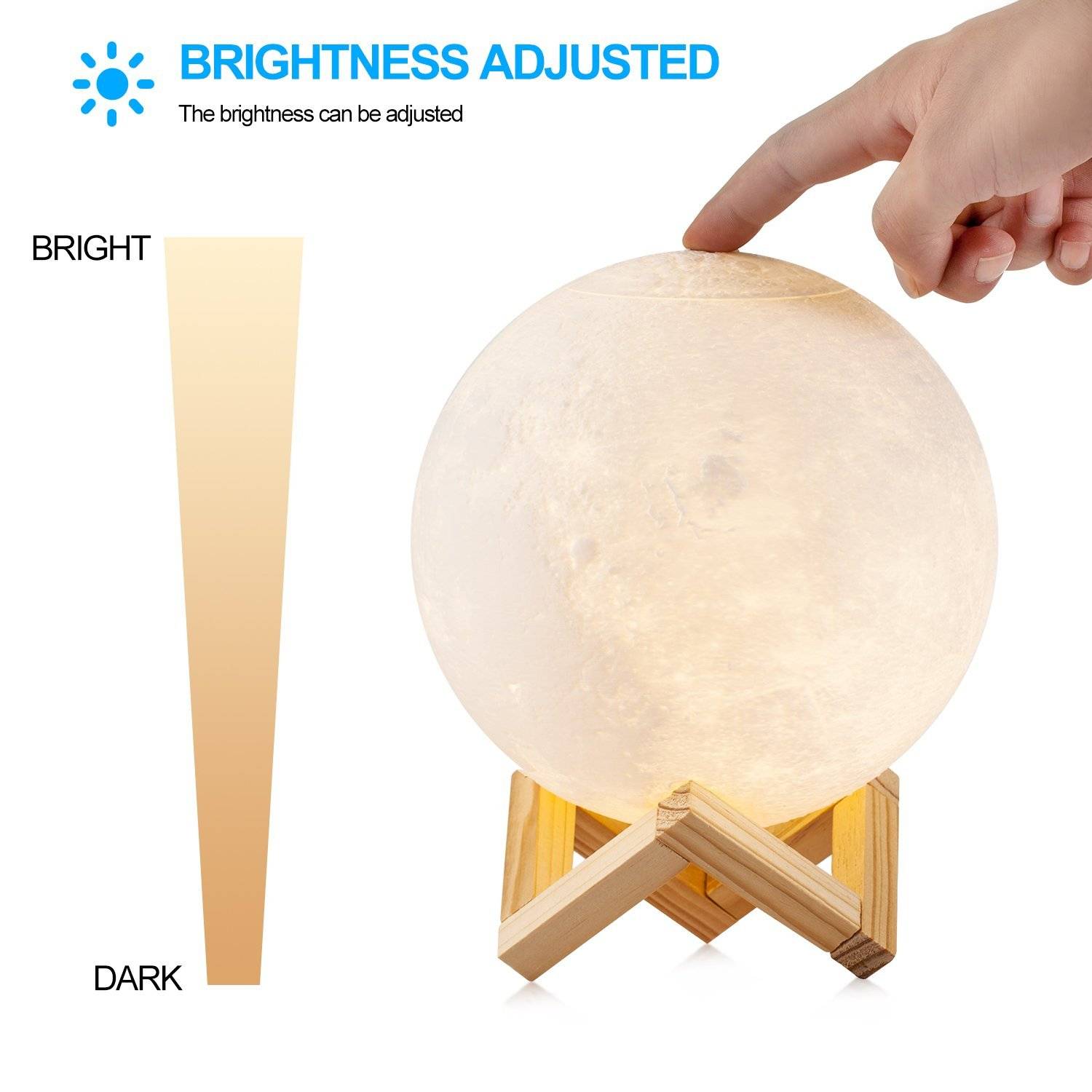 ---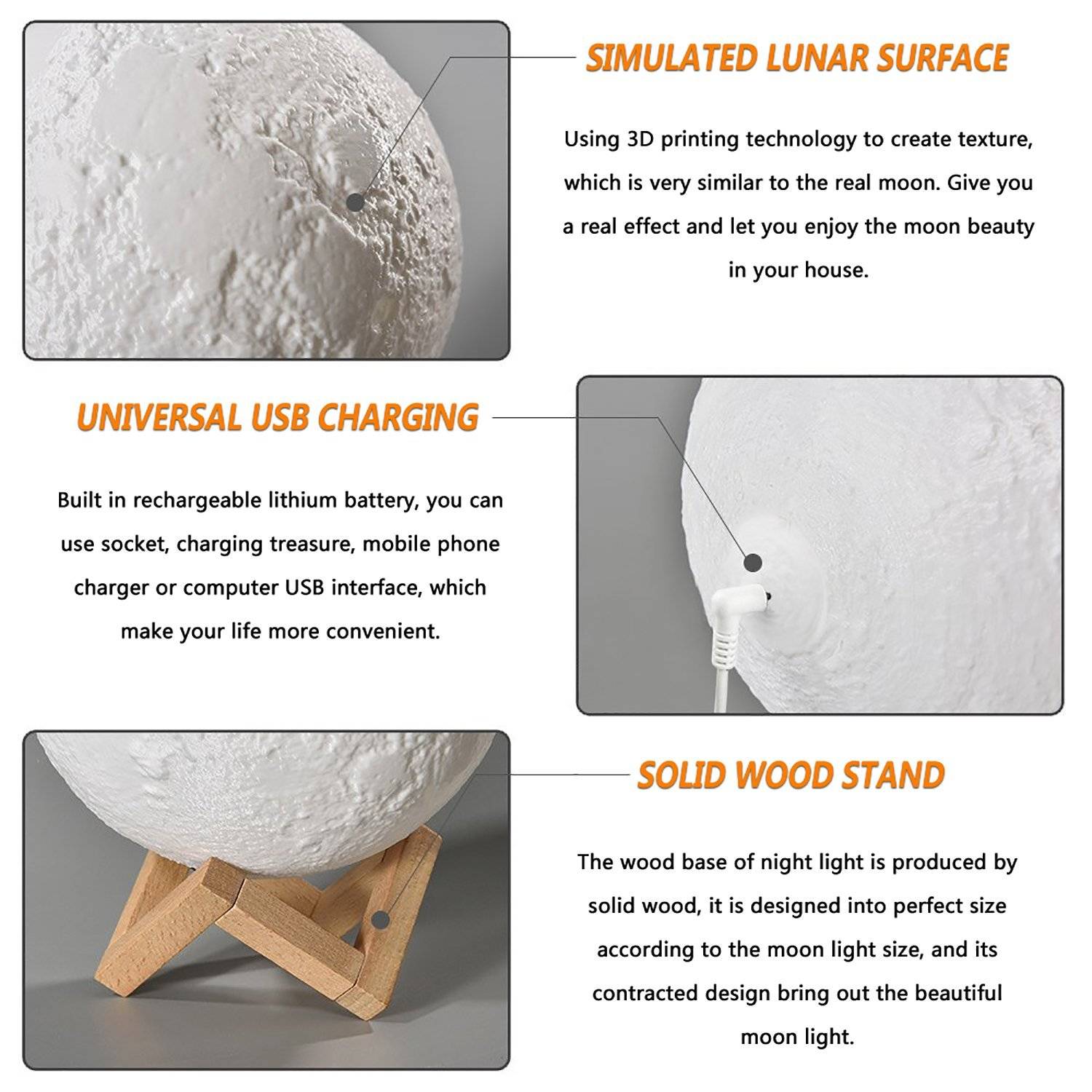 "This is just so pretty. I had some doubts in this products, as I've seen all the cheap&ugly moonlights onlines (thats why I decided to spend more money, as the cheap fakes looked horrible). But this product is just so realistic that I cant stop watching it!!! Customer services were great, and all these reviews are REAL!! Recommended😍😍"

"This is an amazing little lamp! Looks exatly like the moon! Took me a while to understand that only 3 pieces out of 4 was going to complete the stand, but once i understood it got perfect! Thank you so much for crashing my expectations and giving me better than i thought!"

"I love it so much! It's so realistic and beautiful and so soothing for my anxiety. Simple to use and just incredible. My only qualm is that it had no real instructions and surprisingly putting the wood together was really difficult because it wasn't cut right. I also wish it had more colors, the moon. Red and blue maybe. Other than that, I love it!"